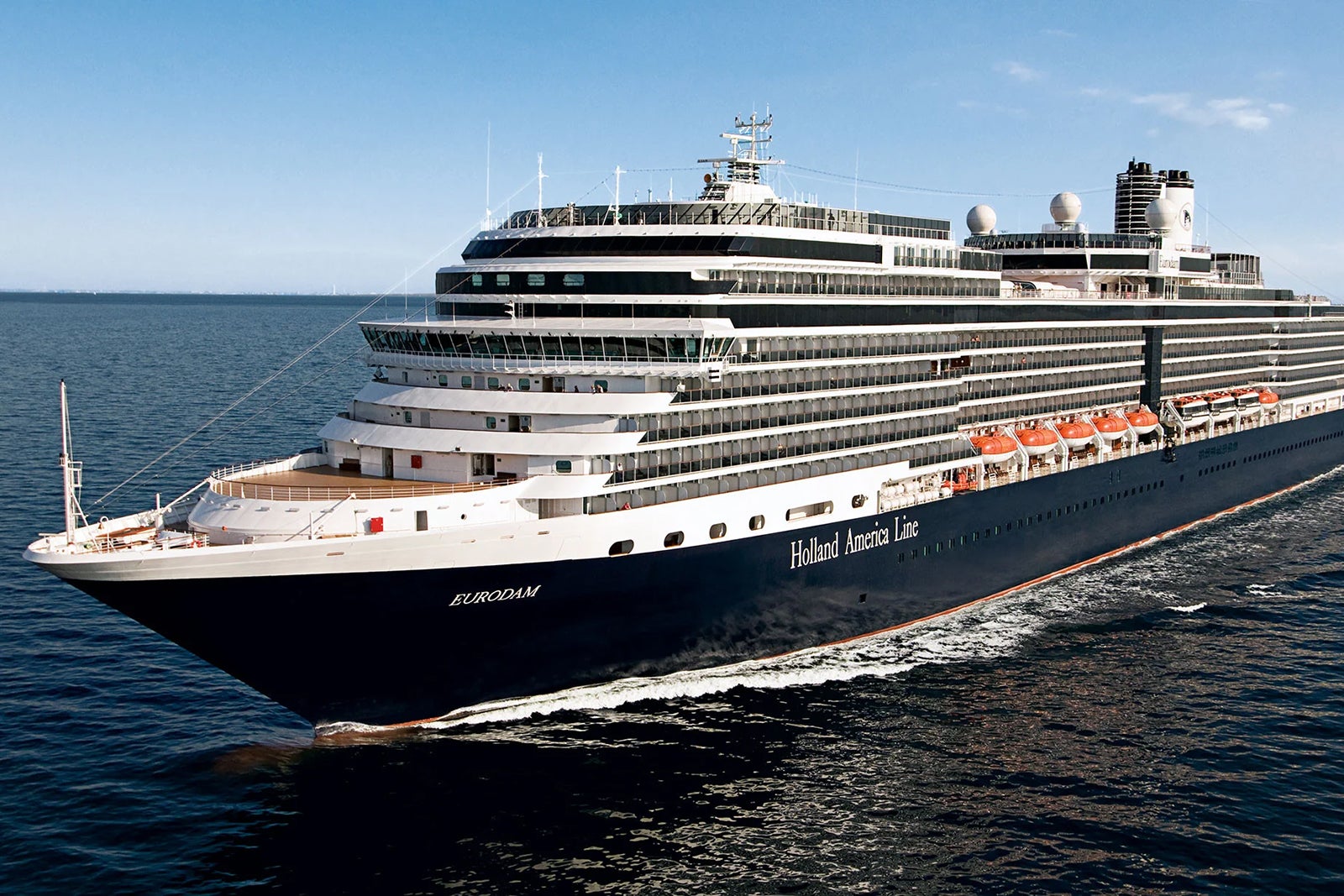 Are you traveling to the West Coast of the United States or to Northern Europe in the next few months? You might consider spicing up your trip with a short cruise.
Two cruise lines — Holland America and MSC Cruises — are offering relatively rare one-night sailings between various ports in those regions at rates as low as $69 per person.
The super-short voyages come as the lines reposition vessels to new ports for the summer and are designed to offer would-be customers a chance to test their offerings without a major commitment.
For more cruise news, guides and tips, sign up for TPG's cruise newsletter
In some cases, the cruises are less expensive than the cost of flights or train rides between the cities included and offer a chance to travel in greater style.
Here are some of the one-night sailings scheduled for the next few months available at discounted rates as of Monday:
A one-way trip from Vancouver, British Columbia, to Seattle, Washington, on Holland America's Eurodam departing April 28. Fares start at $119.
A one-way trip from Southampton, England, to Rotterdam, The Netherlands, on MSC Cruises' MSC Virtuosa departing April 21. Fares start at $69.
A one-way trip from Genoa, Italy, to Marseille, France, on MSC Cruises' MSC Orchestra departing May 15. Fares start at $69.
A one-way trip from Marseille to Genoa on MSC Cruises' MSC Bellissima departing March 26. Fares start at $79.
A one-way trip from Zeebrugge, Belgium, to Southampton on MSC Virtuosa departing April 23. Fares start at $79.
Holland America also is selling a one-way trip from Seattle to Vancouver, B.C., on Eurodam departing Oct. 7, with fares starting at $74. In addition, the line is offering a one-way sailing from Vancouver to Seattle on Eurodam departing May 3, 2024, starting at $74.
The fine print on short cruise deals
Note that most of the deeply discounted fares above are only available for windowless interior cabins, which are the lowest-category cabins on each of the ships.
That said, there are notably low rates available on ocean-view and balcony cabins on some of the trips, too.
Sign up for our daily newsletter
Related: 6 ways to get a deal on a cruise
Ocean-view cabins (cabins with a window) on the Eurodam sailing from Vancouver to Seattle departing Oct. 7 were listed on Holland America's website Monday for $84 — just $10 more than a windowless cabin. Balcony cabins on the sailing were listed for $94.
Note that all the fares are per-person rates and are based on two people staying in a cabin. They're not available for solo travelers.
In addition, while the rates include accommodations, meals and entertainment, they don't include port taxes and fees, which can add another $50 or more to the cost of the trip.
Cruise lines typically advertise their fares without port taxes and fees included but add these costs to final bills at the time of checkout.
Planning a cruise? Start with these stories: