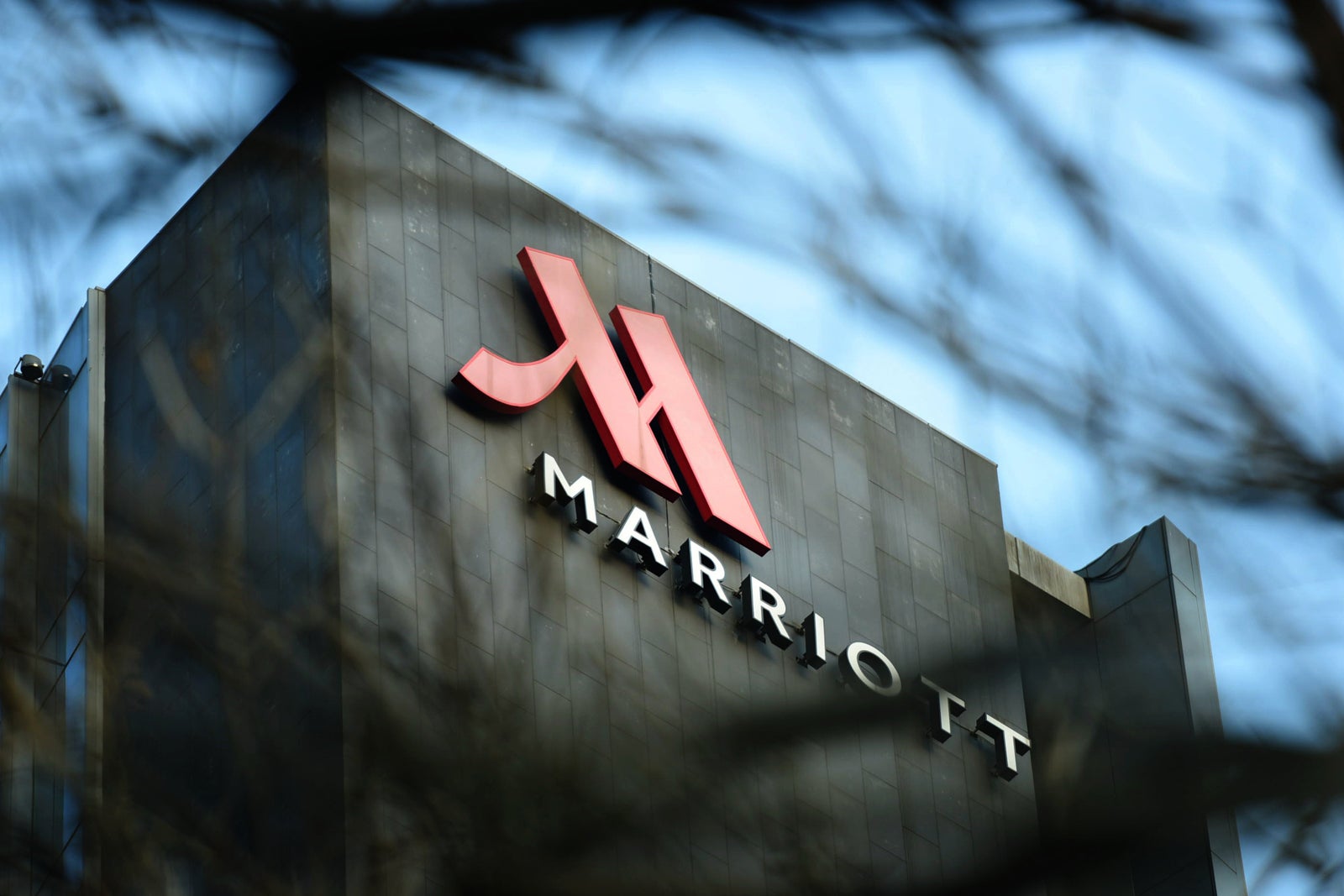 The dust has settled on the daily housekeeping debate at Marriott International.
If you'd like that dust removed daily, you better plan on staying at the company's nicest brands, like St. Regis and Ritz-Carlton.
Temporarily suspending daily housekeeping at many hotels was arguably the most notable customer service change during the early months of the pandemic. While room rates and demand levels rebounded, daily housekeeping remains in purgatory, depending on what hotel company you plan on giving your business to.
Marriott settled on a tiered system based on the type of hotel, the company's CEO Anthony Capuano said during an investor call Tuesday.
"When we make these sort of operating protocol decisions, we are guided by both the evolving expectations of our guests and the economic realities of our owners and franchisees [and] weighing most of those sets of expectations and needs," he said.
The company's luxury portfolio — JW Marriott, Ritz-Carlton, W Hotels, The Luxury Collection, St. Regis, Edition and Bulgari — is back to a pre-pandemic style of daily housekeeping.
Guest rooms at Marriott's upper-upscale tier of hotels — a larger mix of brands that includes the namesake hotel chain as well as Sheraton, Westin, Renaissance, Le Meridien, Autograph Collection, Delta Hotels, Gaylord Hotels, Marriott Executive Apartments, the Tribute Portfolio and Design Hotels — receive what Capuano labels a "daily tidy."
What's a daily tidy, you ask? While not a full cleaning of the room, housekeepers do still come by to make the bed, change out the towels and empty the trash.
Guest rooms at Marriott's select-service hotels — brands like Courtyard, Residence Inn, Fairfield, SpringHill Suites, Four Points by Sheraton, TownePlace Suites, Aloft, AC Hotels, Protea Hotels, Element and Moxy — receive the tidying up treatment every other day of a guest's stay.
Sign up for our daily newsletter
"We hear from our guests, 'If you give us optionality — which we do both in the booking path and check-ins — and if you give us something we can count on consistently, you will meet our needs,'" Capuano said. "This approach captures a lot of the economics that we created during the pandemic for our owners and franchisees."
While each of the major hotel companies has a model akin to Marriott's, where luxury hotel brands retain daily housekeeping, they differ with respect to the approach to more affordable offerings.
Hilton's opt-in approach initially drew the most ire, as it was seen as an outright cancellation of daily housekeeping — something the company and CEO Christopher Nassetta have repeatedly denied.
IHG Hotels & Resorts, owner of brands ranging from Six Senses and InterContinental to Holiday Inn and Crowne Plaza, offers a "daily room refresh" model similar to Marriott's tidying approach at many of its non-luxury brands.
Guests accepting — even liking — this new normal
Like with any hot-button issue, the housekeeping debate is one with two sides. Even Nassetta indicated his is a house divided: He prefers daily housekeeping while his wife does not.
Marriott's customer satisfaction survey results don't show guests are revolting because a room at a TownePlace Suites isn't getting full housekeeping every day of a stay.
Instead, the survey showed improvement across Marriott's entire portfolio of brands for the 10th consecutive month in December and that guest satisfaction is generally in line with 2019 levels, Marriott chief financial officer Leeny Oberg said on the investor call.
Money talks, and it also shows a company that is growing its customer base. Marriott reported a $673 million profit for the last three months of 2022 and a nearly $2.4 billion profit for the entire year.
The company's Marriott Bonvoy loyalty program now has more than 177 million members, and Marriott's cobranded credit card network extended to nine countries at the end of last year, with a launch in Saudi Arabia in November.
Capuano once again indicated that, due to most hotel bookings taking place within three weeks of check-in, it's hard to say with much certainty how the rest of the year will pan out. But there don't appear to be any signs of slowdowns ahead.
"Lodging is a cyclical business, and it's not immune to downturns in the macroeconomic environment," he said. "Today, however, we have not seen signs of demand softening."
Rate surge
Marriott's leaders, like Hilton's just last week, pointed to several areas where hotel rates continue to soar. Bargains are a thing of yesteryear.
Even with China not fully reopened, Marriott managed to achieve a global hotel performance that was 5% higher than 2019 levels in the last three months of 2022. This happened thanks to global hotel rates being 13% above pre-pandemic levels.
While rates were 11% above 2019 levels in the U.S. and Canada, they were 48% higher in the Middle East and Africa and 23% higher in the Caribbean and Latin America.
"All regions except Greater China have now more than fully recovered," Capuano said. "It is abundantly clear that people love to travel."